Extro Cosmesi shaving cream hamamilla 150ml
3 in stock
25.75
Buy now for shipping on Monday.
Frequently Bought Together
+
+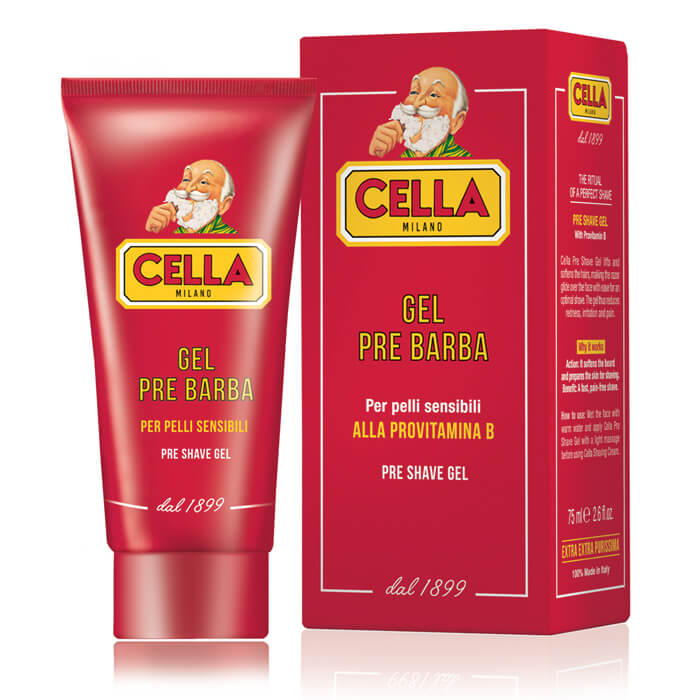 Artisan Shaving Cream Hamamilla 150ml Extrò Cosmesi
Vegetal Shaving cream. Enriched with Witch Hazel extract, Fenugreek.
Olfactive pyramid
Top Notes: chamomile, herbaceous
Heart Notes: camomile, hay, jasmine, earthy
Base Notes: camomile, hay, earthy
100% Handmade in Italy.
IN WIDE GLASS BOWL -150ml
Ingredients: Aqua (Water), Stearic Acid, Cocos Nucifera Oil, Potassium Hydroxide, Hamamelis Virginiana Extract, Chamomilla Recutita Flower Extract, Trigonella Foenum.Graecum Seed Extract, Helianthus annuus Seed Oil, Theobroma Cacao Butter, Butyrospermum Parkii, Calendula Officinalis Parfum
Related products
Rated 4.80 out of 5 based on 5 customer ratings
(5)
14,95 €
Buy now for shipping on Monday.
Information
We use cookies, including third party cookies, to improve your browsing experience and to send you personalised promotional messages. By continuing to browse the site you consent to their use in accordance with our
Cookie policy
.
You can freely give, refuse or withdraw your consent at any time by accessing the advertising preferences panel. You can consent to the use of these technologies by closing this policy.
Manage consent
Information on cookies on this site
We have classified the cookies on the site, below you can read about the purpose of each category, with the option to block cookies partially or completely. When previously allowed categories are disabled, all cookies assigned to that category are removed from your browser. You can also view a list of cookies assigned to each category, with more information in the cookie statement.
Find out more