10% CASHBACK on your account balance for orders over 30€! Read more
Boker sharpening stone benchtop wetstone work sharp
12 in stock
Buy now for shipping tomorrow.
Frequently Bought Together
Sharpening stone Benchtop wetstone work sharp Boker
The Work Sharp Benchtop Whetstone is an Angle Guided, Dual-Grit sharpening water stone for knives and fine edge tools. Premium 1000 grit and 6000 grit Corundum sharpening stone creates incredibly keen edges. Sharpening base provides a stable platform and increased water control for less mess and faster clean up. Angle Guides create precision and consistency to maintain an edge, making sharpening faster and easier. Sharpening Guides are interchangeable from 15° or 17° and optional to use.
The sharpening stand is compatible with:
Sharpening Stone 2000/5000 Boker
Sharpening Stone 3000/8000 Boker
Only logged in customers who have purchased this product may leave a review.
You may also like…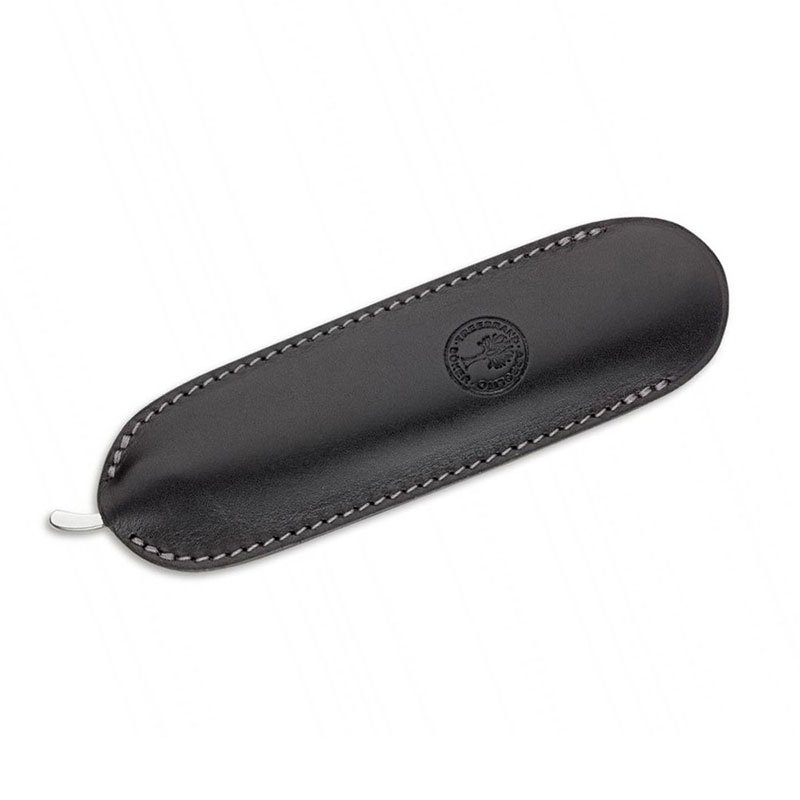 Out of stock
Related products
Rated 0 out of 5
(0)
30,95 €
Buy now for shipping tomorrow.
Rated 0 out of 5
(0)
9,95 €
Buy now for shipping tomorrow.
Information
We use cookies, including third party cookies, to improve your browsing experience and to send you personalised promotional messages. By continuing to browse the site you consent to their use in accordance with our
Cookie policy
.
You can freely give, refuse or withdraw your consent at any time by accessing the advertising preferences panel. You can consent to the use of these technologies by closing this policy.
Manage consent
Information on cookies on this site
We have classified the cookies on the site, below you can read about the purpose of each category, with the option to block cookies partially or completely. When previously allowed categories are disabled, all cookies assigned to that category are removed from your browser. You can also view a list of cookies assigned to each category, with more information in the cookie statement.
Find out more
38.45