Moon shaving cream Astoria 170gr
23 in stock
23.95
Order before 12 noon today for same-day delivery.
Frequently Bought Together
+
+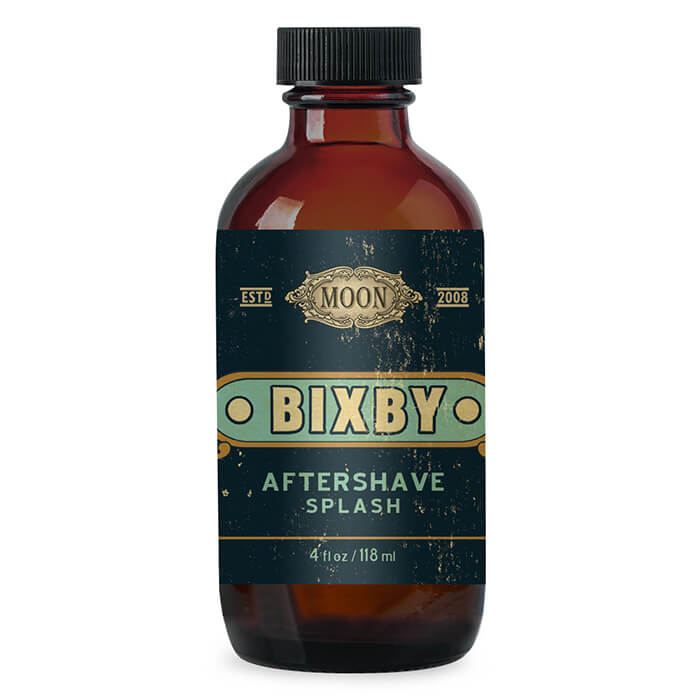 Moon shaving cream Astoria 170gr
The Astoria shaving cream is a complex aquatic-woody scent with a perennial freshness that will give you the feeling of being in a Douglas fir forest on the coast of Oregon, where a fresh and lively breeze blows over the water. This fragrance will certainly be very appreciated in the colder months.
Scent profile: a blend of cypress, fir, oakmoss, balsam, sage, eucalyptus, blue spruce, white birch, mint and sweet osmanthus on an aquatic accord.
Ingredients: Aqua (Water), Beef Tallow, Castor Oil, Stearic Acid, Potassium Hydroxide, Garcinia Indica Seed (Kokum) Butter, Butyrospermum Parkii (Shea) Butter, Elaeis Guineensis (Palm) Oil, Parfum (Fragrance), Vegetable Glycerin, Cocos Nucifera (Coconut) Oil, Menthol, Benzyl Benzoate, Hexyl Cinnamal , Linalool, Limonene, Geraniol, Citral, Benzyl Salicylate, Coumarin
Tallow-based shaving soap
170gr size
Made in USA
Related products
Rated 0 out of 5
(0)
9,85 €
Order before 12 noon today for same-day delivery.
Information
We use cookies, including third party cookies, to improve your browsing experience and to send you personalised promotional messages. By continuing to browse the site you consent to their use in accordance with our
Cookie policy
.
You can freely give, refuse or withdraw your consent at any time by accessing the advertising preferences panel. You can consent to the use of these technologies by closing this policy.
Manage consent
Information on cookies on this site
We have classified the cookies on the site, below you can read about the purpose of each category, with the option to block cookies partially or completely. When previously allowed categories are disabled, all cookies assigned to that category are removed from your browser. You can also view a list of cookies assigned to each category, with more information in the cookie statement.
Find out more