10% CASHBACK on your account balance for orders over 30€! Read more
Hags aftershave Megalodon 100ml
13 in stock
Buy now for shipping tomorrow.
Frequently Bought Together
Hags aftershave Megalodon 100ml
The Megalodon aftershave is characterized by a citrusy and woody scent, as refined as it is fresh, freely inspired by John Varvatos's Artisan Pure.
Olfactory Pyramid
Top notes: clementine, mandarin orange, lemon, bergamot, thyme and marjoram
Heart notes: petitgrain and ginger
Base notes: woody, musk, orris root and amber
Ingredients: Alcohol Denat., Distilled Water, Hamamelis Virginiana Leaf Extract, Aloe Barbadensis Leaf Juice, Calendula Officinalis Flower Extract, Fragrance, Sodium Hyaluronate, Coconut Oil Glycereth-8 Esters (and) Water, Cucumis Sativus, Rose Hydrosol, Tocopheryl Acetate (Vitamin E), Hydrolyzed Oat Protein, Sorbitol, Allantoin (Comfrey Plant), Sorbitan Caprylate
How to use: Shake well and pour a few drops into the palm of your hand (5-7 drops are sufficient). Rub between your hands and apply to freshly shaved skin. After application, let it dry for a few seconds.
Size: 100ml
Made in Greece
Only logged in customers who have purchased this product may leave a review.
You may also like…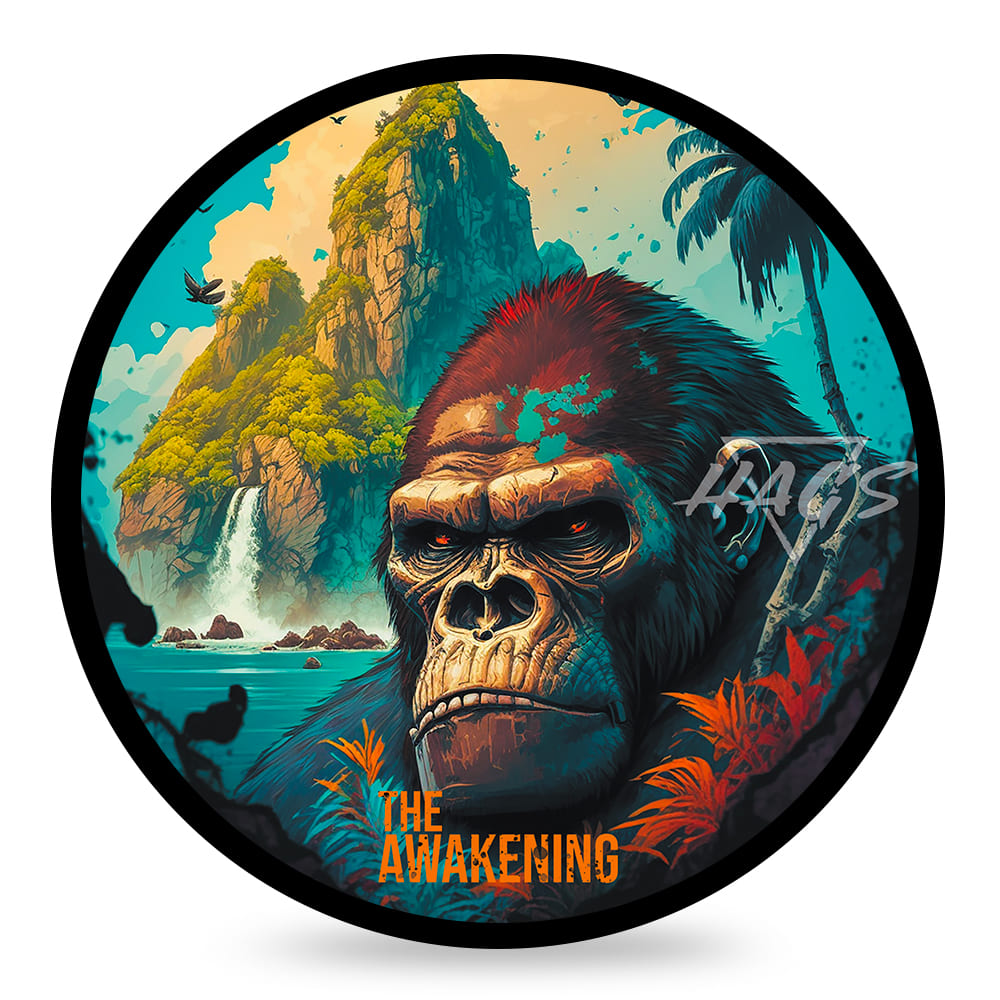 Out of stock
Rated 0 out of 5
(0)
22,45 €
Buy now for shipping tomorrow.
Related products
Rated 3.00 out of 5 based on 2 customer ratings
(2)
17,35 €
Buy now for shipping tomorrow.
Information
We use cookies, including third party cookies, to improve your browsing experience and to send you personalised promotional messages. By continuing to browse the site you consent to their use in accordance with our
Cookie policy
.
You can freely give, refuse or withdraw your consent at any time by accessing the advertising preferences panel. You can consent to the use of these technologies by closing this policy.
Manage consent
Information on cookies on this site
We have classified the cookies on the site, below you can read about the purpose of each category, with the option to block cookies partially or completely. When previously allowed categories are disabled, all cookies assigned to that category are removed from your browser. You can also view a list of cookies assigned to each category, with more information in the cookie statement.
Find out more
20.95