Cella aftershave lotion 100ml
9 in stock
11.95
Buy now for shipping tomorrow.
Frequently Bought Together
+
+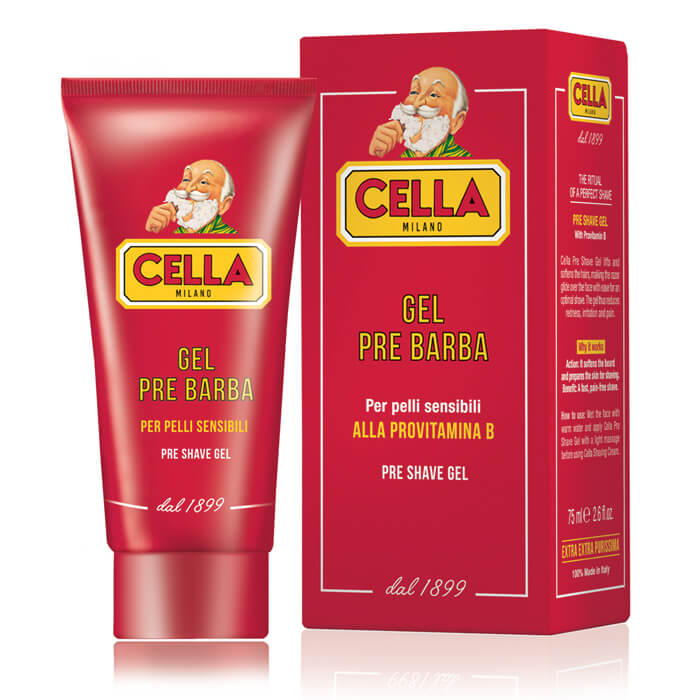 Aftershave Lotion 100ml – Cella Milano
AFTERSHAVE LOTION
This is a pleasant moment of aftershave wellness, soothing and moisturising the skin.
The elegant scent, a jus of classic and contemporary notes, instantly refreshes and tones the skin.
WHY IT WORKS
The special formula, with a touch of alcohol, is rapidly absorbed, calms redness and prevents irritation. Enriched with allantoin and panthenol, it guarantees an intense moisturising, soothing and anti-inflammatory action
DIRECTIONS FOR USE
Apply a generous splash, dabbing it on to the face once completely dry and blotting until fully absorbed. Warning: avoid the area around the eyes
Related products
Rated 0 out of 5
(0)
39,95 €
Buy now for shipping tomorrow.
Information
We use cookies, including third party cookies, to improve your browsing experience and to send you personalised promotional messages. By continuing to browse the site you consent to their use in accordance with our
Cookie policy
.
You can freely give, refuse or withdraw your consent at any time by accessing the advertising preferences panel. You can consent to the use of these technologies by closing this policy.
Manage consent
Information on cookies on this site
We have classified the cookies on the site, below you can read about the purpose of each category, with the option to block cookies partially or completely. When previously allowed categories are disabled, all cookies assigned to that category are removed from your browser. You can also view a list of cookies assigned to each category, with more information in the cookie statement.
Find out more